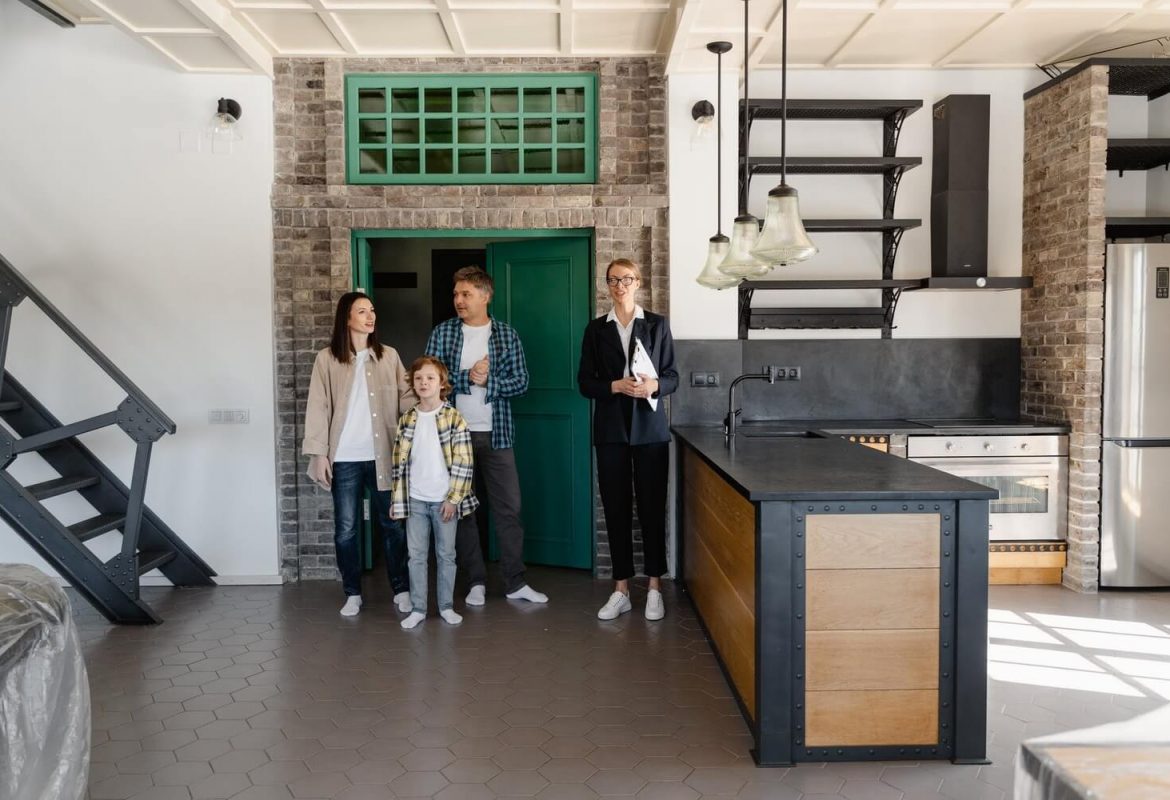 Ahh, it's that time of the year again – moving and property hunting. Few things in life can be more complex than choosing a place to live. When it comes to picking out a home, you've got to consider a plethora of options. One single compromise can lead to a lifetime of regrets, so you better be careful. Fortunately, you don't have to head straight blindly into this situation. If you're planning to move to Glenn, Michigan, here are steps to follow on how to inspect a potential house before deciding to seal the deal.
Check the Plumbing
If there's one thing you should inspect immediately in a house, it has to be the plumbing. You don't want to move into a place with leakage, a clogged toilet (Ewww!), or a potential flood waiting to happen.
During the visit, bring a flashlight and closely inspect all faucets, taps, toilets, showers, and the water heater for leaks from the outside. Don't forget to check under sinks for any wet or damp patches near pipes or drains. A complete list of problems to look out for include:
Evidence of molds
Drainage that is clogged
Unstable toilet bowl
Rusty pipes
Violations in building code (might want to refer to an expert with this)
Slow water flow (but the source is normal)
If there are any issues with the plumbing during this initial examination, gauge if you can fix it yourself or see if you can negotiate a lower price with the seller on how much it would cost to repair the problem(s).
But if it's too complicated for you to handle or too expensive to have repaired, it's wiser to just look for a better, well-plumbed home.
Check the Electrical Side of Things
This is pretty basic stuff. Check every light switch and outlet to ensure they turn on/off without an issue. Inspect outlets to see if they're working correctly. Moreover, check the switch plates to make sure they're clean and free of any damage. Any malfunctioning switch can be a minor issue such as an old bulb or a sign of a much bigger problem with the electrical wiring. That's something you don't want to mess with without consulting a professional.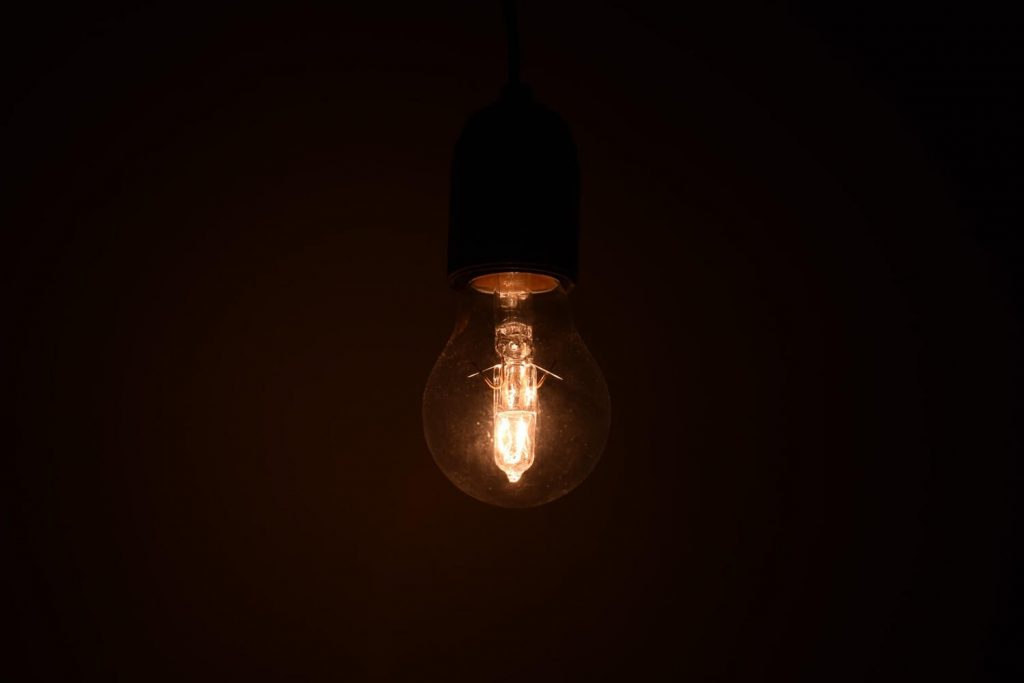 Check the Roofing
Roofing is another thing you should keep a close eye on. Make sure there's no water coming through the ceilings and that there are no loose sections. A missing tile might not seem like a big deal, but it can allow water to leak inside the house during heavy rain. Signs of mold also mean there is a leakage somewhere hidden from view since molds don't grow without moisture.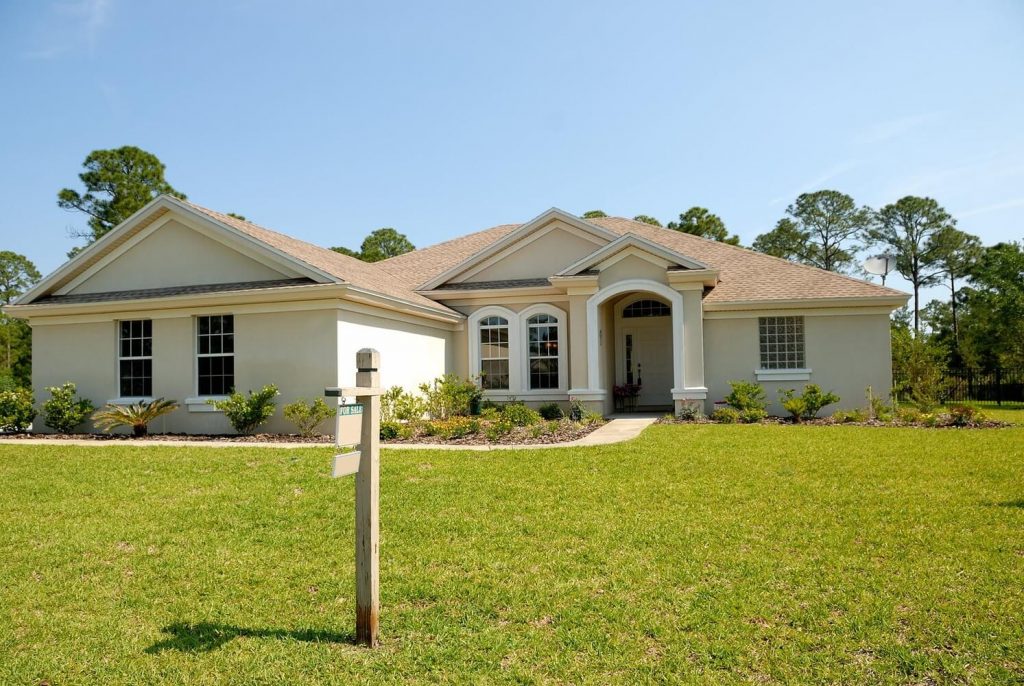 Inspect the Doors, Windows, and the Basement
This is one of the things most people often miss. Check for any broken glass, locks (doors & windows), and even if there's a screen for the window. Open and close every door and window to make sure they function properly.
Also, don't forget to go down to the basement! It may seem like just another room for junk in the house, but it's an essential part of safety, especially during storms or valuable storage space. Make sure there are no cracks on the walls/flooring so that water doesn't seep through, creating puddles internally later on. Also, check how dry it is down there; damp basements can lead to tragedies.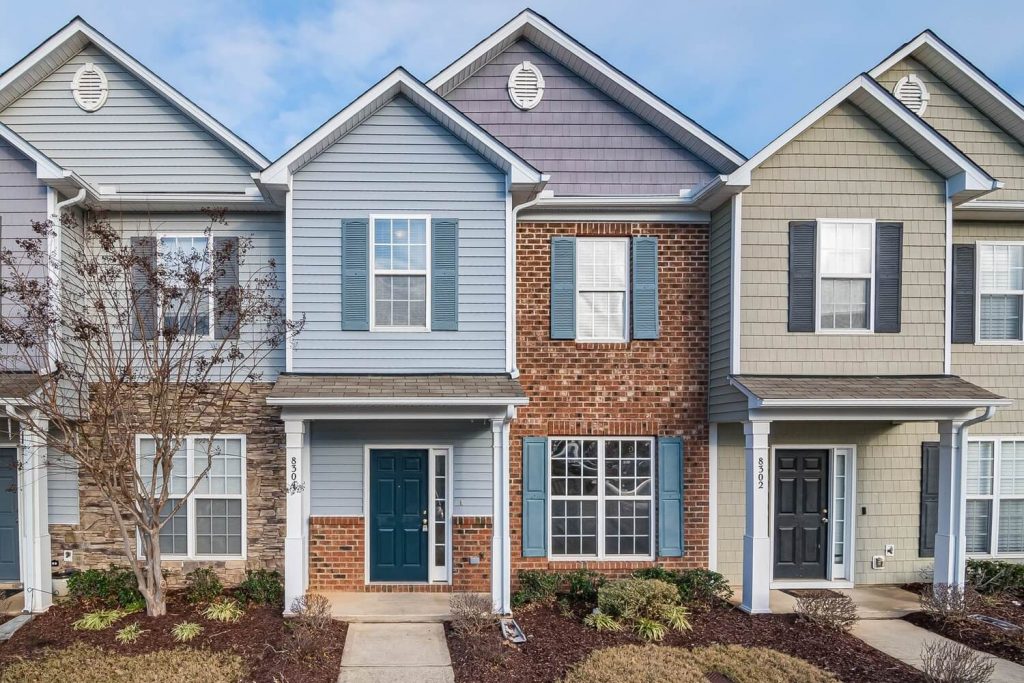 Check the Insulation
You don't want to live in a house with insufficient insulation, or else you'll suffer from a high heating bill, hot or cold rooms, and uncomfortable living in general. The first place to check is the attic. It should be well insulated and weatherproofed to protect against moisture and pests that can penetrate your home via small cracks and holes.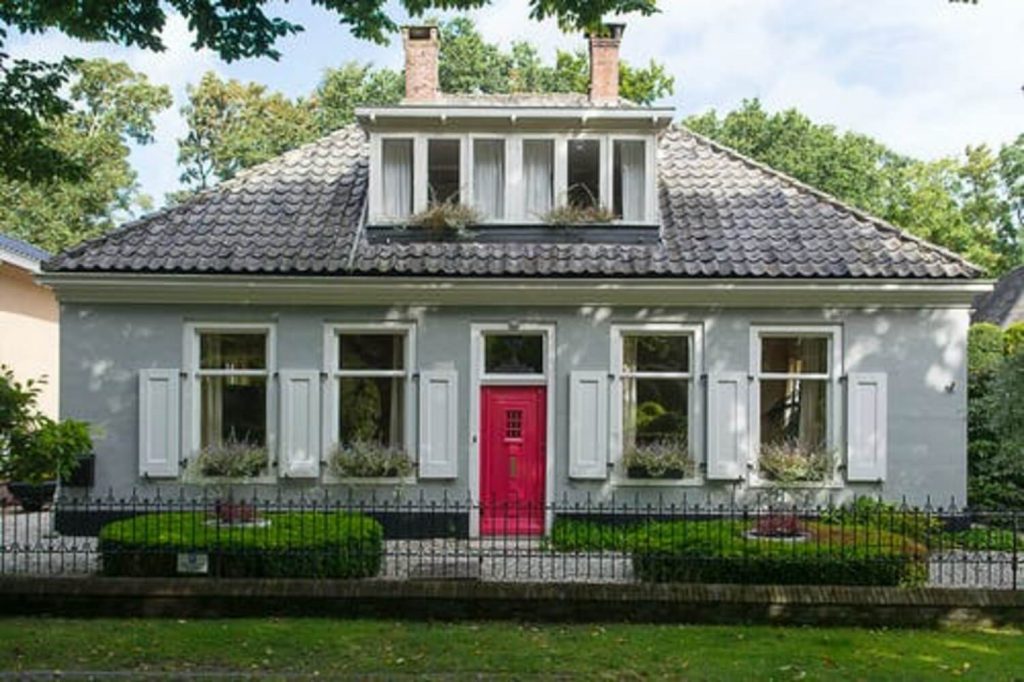 Check the Heat Pump and Cooling System
If you're living somewhere cold, a reliable heating system must be installed. That's an obvious necessity. In relevance to the section above, a broken furnace will lead to astronomical energy bills, making even the most affordable homes ridiculously expensive to upkeep. That's why checking if everything works (heating systems, ACs, boiler, or radiator) before purchasing a new property is crucial. Check every vent to make sure they supply enough heat in each room of your house.
Hire a Professional Home Inspector
At the end of the day, some people might be adamant about hiring professional home inspectors because they don't want to spend any more money. However, hiring a professional home inspector has many benefits that more than outweigh the costs.
For example, if you don't hire a home inspection expert, you will probably spend money on repairs after the purchase. If you need to pay $1K – $5K in repairs, would it not be better for you to spend $500 or so for a thorough inspection? This will give you a rough estimate of what needs to be fixed before buying. Plus, it will save you from a regrettable purchase if there are hidden structural damages in the house. Some of the best home inspectors serving Glenn, MI, and the surrounding communities include:
Moving to Glenn, Michigan
Glenn is a place filled with natural beauty, simplicity, and small-town charm. If you're looking for a peaceful life away from the stressful bustle of big cities, you can't go wrong with living here. Just make sure you do your research first, from hiring trustworthy movers to finding the best neighborhoods in the area. Better to stay informed than dive into the process blindly.