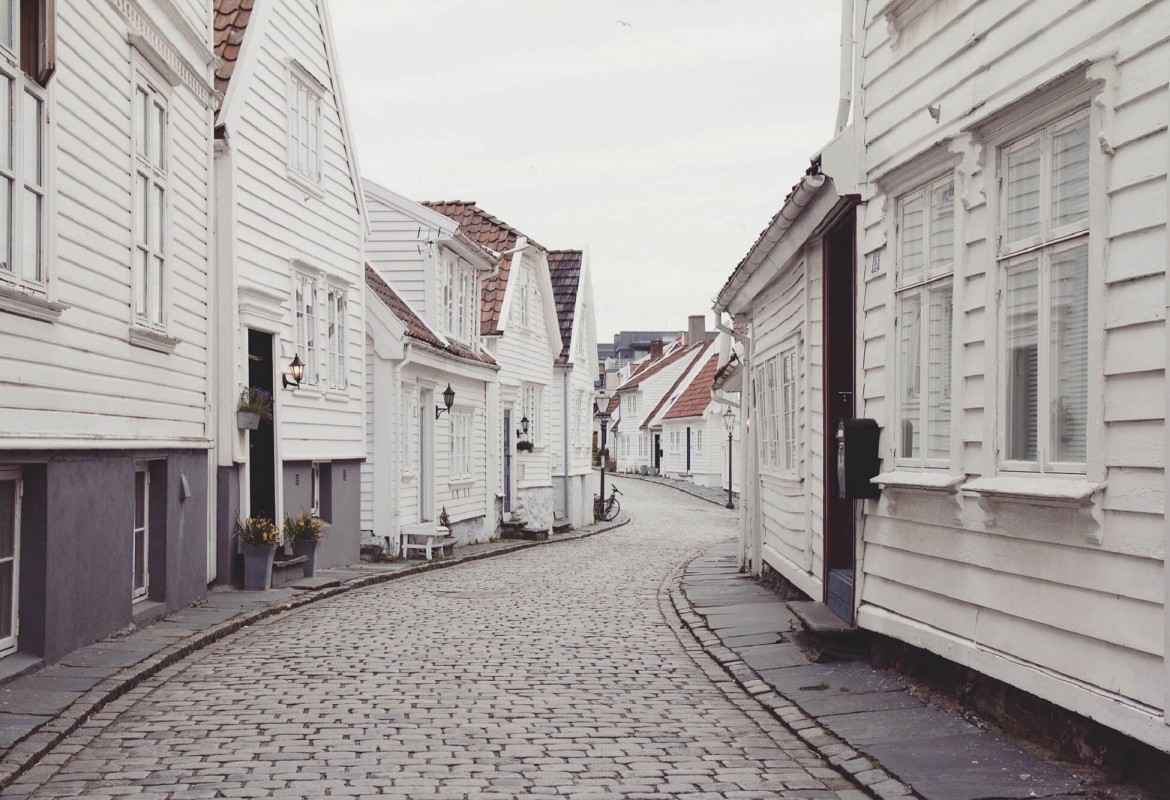 When you move from Detroit to a smaller town like Glenn, MI, you will have a lot to get used to in your new neighborhood. Here are six tips that will help you adjust to small-town living.
1. Get to know your neighbors.
When you live in a small town, your neighbors are going to know your business. It is best to introduce yourself to them as soon as possible and start things off on the right foot. There are some benefits of having small-town neighbors, and if you ever need something, you will want to know that you can count on them.
2. Get used to shopping in smaller stores.
One of the things you might struggle to come to terms with when you move from Detroit to a small town is the size of the stores there. You might not even have any chain retailer around, and you will have to adjust yourself to the smaller stores. The prices may be a bit higher, too, but the service is typically amiable in small-town stores.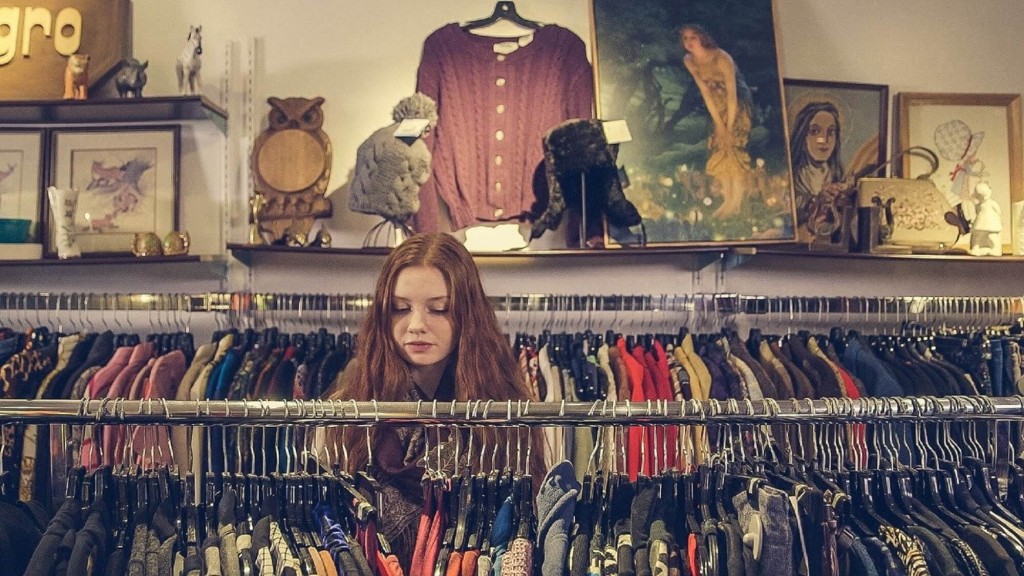 3. Choose the right town for your family.
If you have children, then you will want to move to an area with the right school. Find the smaller town that has a school district that you fit into well. Choose a place with lovely parks and a great family atmosphere, and your children will grow up in a much different world than the city of Detroit.
4. Know that life is much slower there.
When you are in a city, no one will pay too much attention to you in a restaurant or the grocery store, but in a smalltown, anyone who knows you or who wants to get to know you might stop and talk to you. Life is much slower and calmer in a small town, and you will get to know everyone from the waitress at the diner to the librarian. Going out won't be as much of an adventure as the city, but it will provide you with a comfortable and homey experience.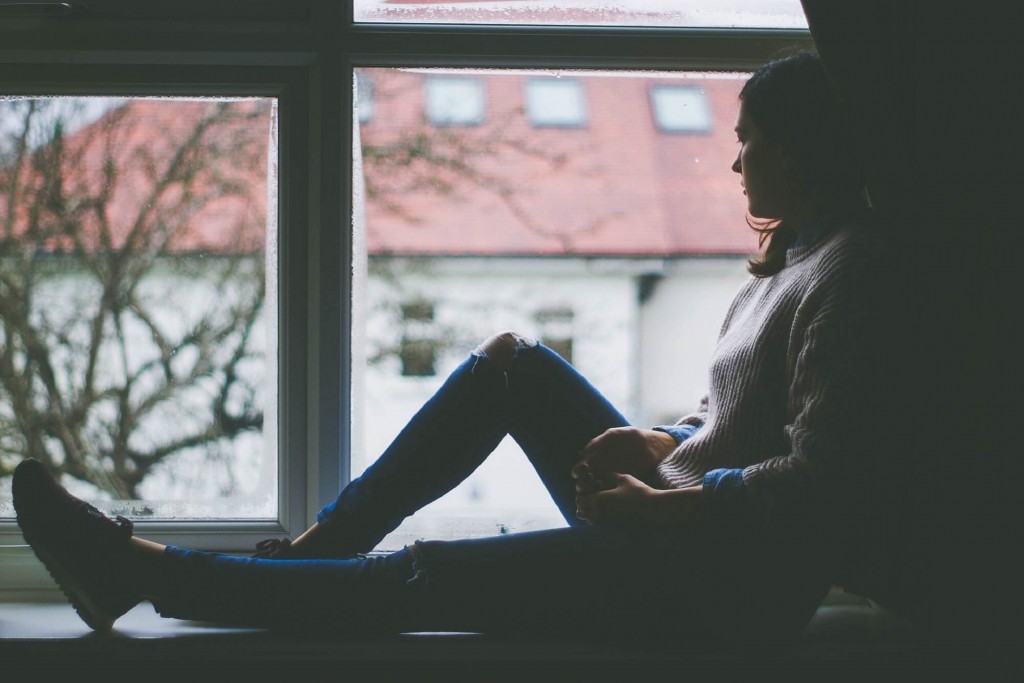 5. Get involved in the town.
Whether you get involved in the school that your child attends or you volunteer at the library or somewhere else in town, getting involved in the community will show that you care about it. It will also provide you with a great way to meet new people. Your life may not be as active as it was in the city, but you can make many friends in a small town.
6. Enjoy the quirkiness of the community.
Small towns have all kinds of quirks and charm, and when you move to a small town, you need to soak it all up. Enjoy the festivities that the small town puts on. Walk around the neighborhood and enjoy the parks you find there. Get to know everyone in your community and beyond, and learn about the unique history of the town.