Are you in the process of relocating to a new home in Kalamazoo, Michigan? Pretty exciting time but daunting too! Can't blame you if you might be feeling overwhelmed at the thought of doing it all on your own. How will you lift the heavy TV? Can you pack everything correctly and in time? Who will drive the moving truck? Oh no, don't let this drive you crazy just yet. There is an easier way. You can hire movers to take care of all the details for you. In this blog post, we will discuss some of the top-rated movers around the Kalamazoo area and why hiring them is a wise investment to make!
Best Kalamazoo Movers to Entrust With Your Move
When it comes to employing any type of paid service, it's only natural to look for the best deal that is on par with your money's worth. Luckily, Kalamazoo has no shortage of fantastic movers who have been relocating people in and out of town, Glenn, and other cities in the Greater Michigan area for years. Check out one of these Kalamazoo movers for top reliability:
College Hunks Hauling Junk and Moving – Now a household name in the moving industry, College Hunks has been one of the fastest-growing companies in the country for the past decade. Their comprehensive list of moving services paired with a neat junk removal package will ensure you get the smoothest moving experience ever.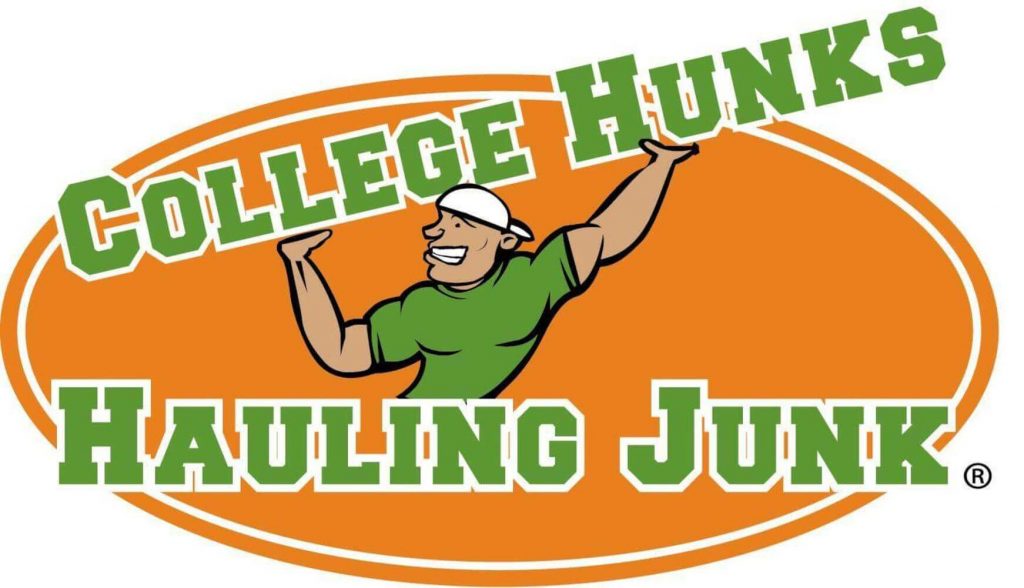 Quick and Careful Moving – If you're seeking quality movers for an affordable price, you can't go wrong with this company that has over three decades of experience. You can trust them with local moves, residential or commercial ones, long-distance, and more. Name it, and they will likely pull it off without any issue on your part.
Two Men and a Truck – When you're moving from outside of Michigan, a proven long-distance mover like Two Men and a Truck is what you need. Armed with a fleet of moving trucks, pristine moving equipment, and seasoned heavy lifters, you won't be disappointed by the quick and seamless process these guys provide to beloved customers.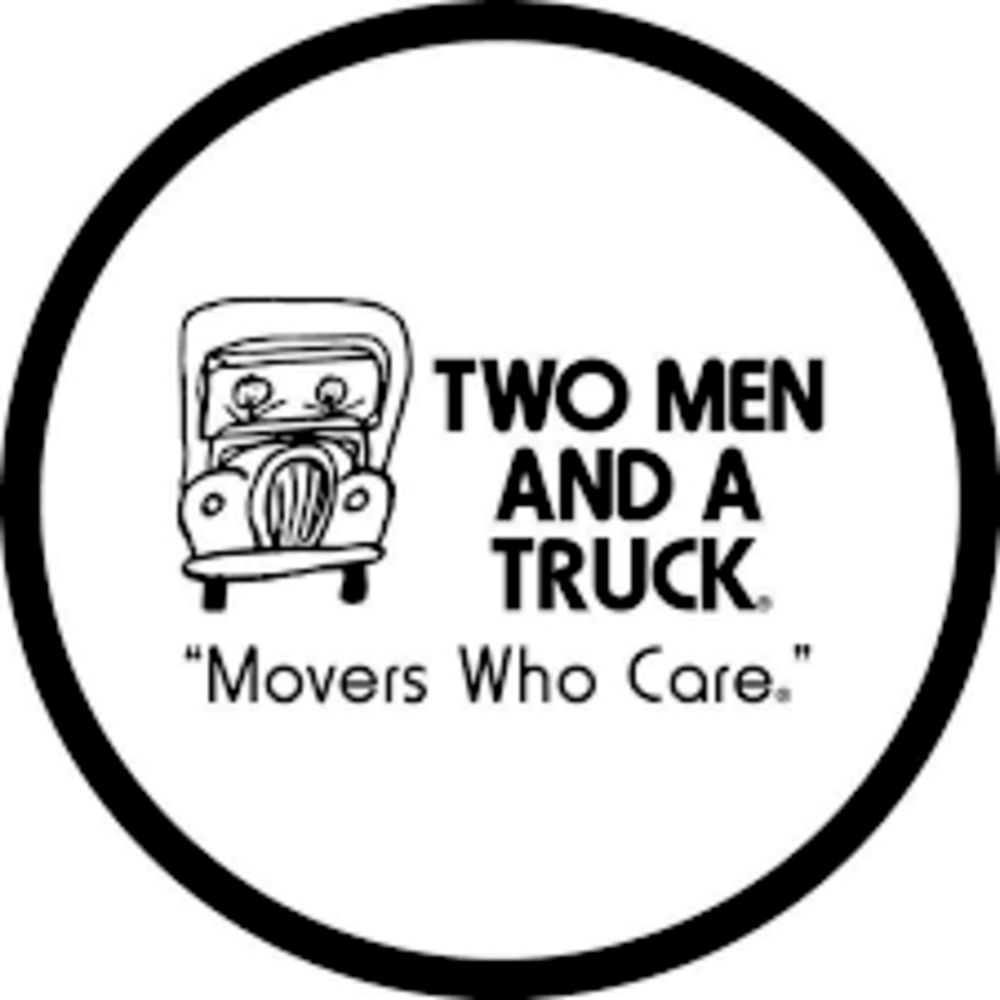 Reasons to Hire One of The Movers Above
Alright, so you already know the best movers that operate in Kalamazoo and the surrounding area. What's next? Well, if you're not convinced yet, check out some of these considerations why hiring a moving company will do you better than harm.
1. Less Stress
It's no secret that moving requires so much effort. Between finding the right boxes, doing Lego with your belongings when packing, and figuring out how to get everything in the truck, it can be a stressful time for you and all of your family members. By hiring professional movers, you can remove some of that stress by letting them take care of things like packing, heavy lifting, transporting, and dismantling.
2. Save Time
If you're like most people, then you probably don't have an abundance of free time to dedicate to planning and carrying out your move by yourself. Fortunately, if you hire professional movers, they have been doing these tasks hundreds of times, and they can complete them fast and efficiently. The time you save with them can be allocated to handling more critical matters, such as acclimating to your new environment or getting right back on track with work soon as you can.
3. Peace of Mind from Damage
Apart from time, hiring professional movers offers you peace of mind knowing that your belongings will arrive at your new home without any damage. The thought of saying goodbye or processing paperwork is already depressing enough, so why risk the added stress of wondering if your belongings are getting where they need to be safe?
Professional movers clean up after themselves, ensuring no damage is done to walls, woodwork, flooring, or any other surface in your new home. They are knowledgeable in how to wrap furniture properly, so they arrive unharmed. Plus, their insurance coverage ensures that your belongings will be treated by movers as if they were their own.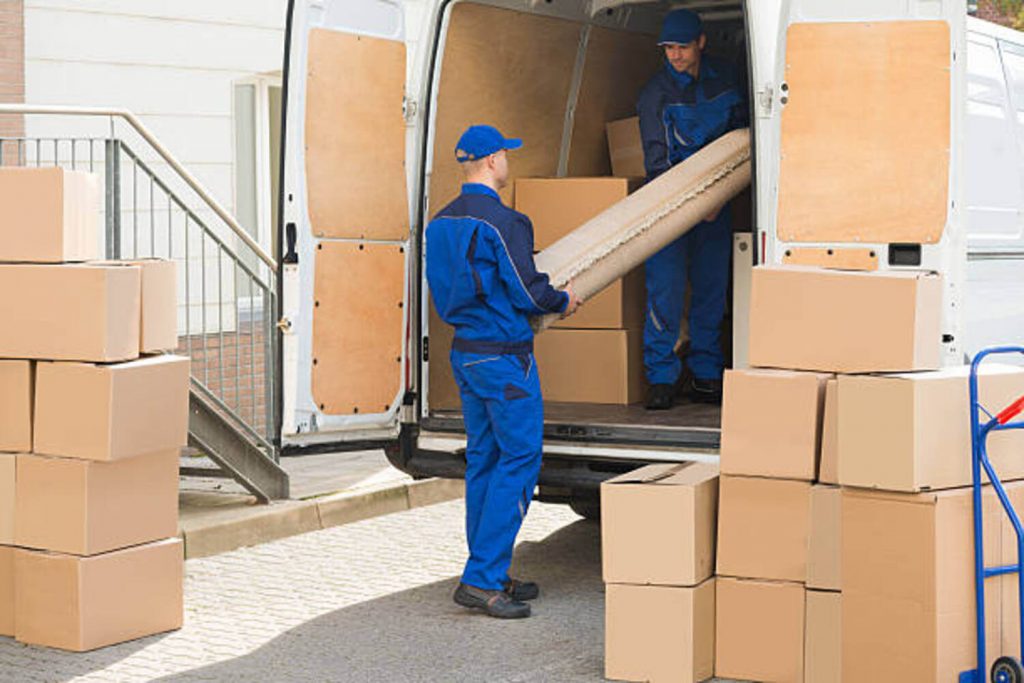 4. Avoid Injury and Accidents
The average person has no idea how to move furniture or boxes safely, nor do they know how to lift objects into an 18-wheeler truck. The chance of damaging your own body increases drastically when you try to move heavy objects on your own. Are you willing to insist on independence on your move at the cost of your back? Professional movers are physically fit and move things every day, so there's little to no risk of injury when they do the heavy labor.
5. Cost-Effective (in a Way)
You might be skeptical about this section right now, but it's true. Professional movers actually save you money – well, not upfront, at least. See, the time you save, the possible medical expenses you avoid, and the amount you skip on repairs together add up for a cost-effective operation—all the more reason to hire these experts and focus on essential matters instead.
One Additional Tip
Before you decide to work with professional movers, always check their legibility, even if they appear credible already. You can do this by asking for proof of licenses, reading reviews, and reaching out to referrals. You can never be too sure!