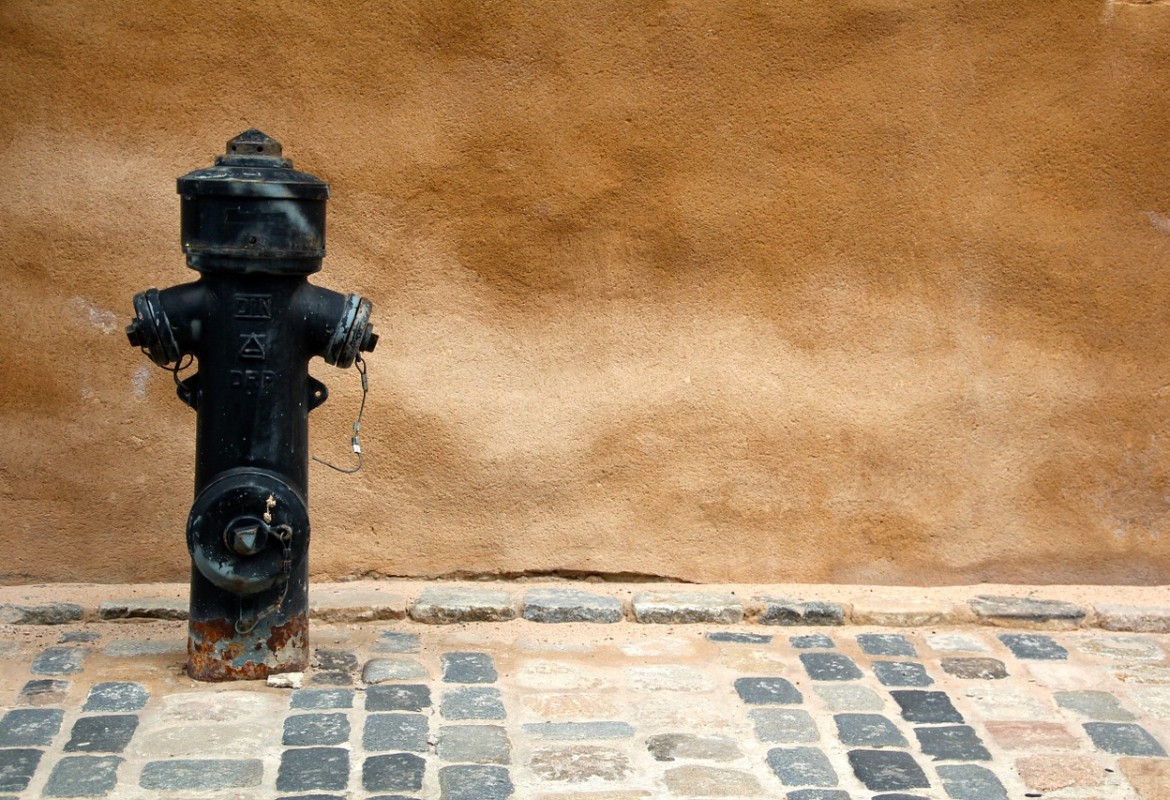 Planning a move to Ganges Township? Congratulations! This cozy corner of southwest Michigan is a lovely place to call home. Before the move, though, you'll want to make sure you have all your utility providers lined up, to make the transition as smooth and seamless as possible. To help get you started, here's a handy list of the top providers in the Ganges Township region.
Electricity
A few weeks before your move, give Consumers Energy a call. They'll ensure that the power is turned on in your home or apartment on the date of your arrival. Before calling, make sure to have on hand the following information:
Your full name and contact information (such as a cell phone number)
Your full address, including unit number if applicable
The date you'd like service to begin
Consumers Energy can be reached at 1-800-477-5050.
Gas
The shores of Lake Michigan can be blustery, particularly during winter—don't overlook this important detail. Serving the region is Crystal Flash, a self-described "employee-owned fuel supplier," established in 1932. They offer discounts on referrals, as well as special packages for new customers. Crystal Flash supplies propane as well as heating oil, so if your new home comes with supplementary heating sources, they'll have you covered both ways. They can be reached at 1-800-875-4851.
Water and Sewer
The Kalamazoo Lake Sewer and Water Authority, located in nearby Saugatuck, is the place to call for all your water and septic needs. Try calling them at 1-269-857-2709 with any questions, or click on the above link to access their easily navigable website.
Cable/Internet
When it comes to these increasingly vital services, Ganges Township is serviced by the usual suspects. Here are the names of a few top choices, including pricing information, as well as links to their websites.
Xfinity—With packages starting at $69.99 per month for the first 12 months, including high-speed internet and 125-plus channels
Frontier Communications— (1-844-483-7847) With packages starting as low as $20 per month for the basics
Bloomingdale Communications— (1-269-521-7300) No prices listed on Bloomingdale's website, but they offer internet connections, cable, and phone services in bundled packages; call the listed number for more information
Waste Removal
For larger items (such as unwanted furniture, et cetera), the Ganges Township transfer station, located on 122nd Avenue, is open every Sunday from 9 a.m. to 5 p.m. Visit the town's Chamber of Commerce website for more information.
A move is always a big adjustment, but moving to a new town can be particularly overwhelming. When all the basic considerations are taken care of, however, it doesn't have to be. With the help of this guide, you won't have to worry about anything except getting settled in once the big day arrives. Best of luck in your new adventure!