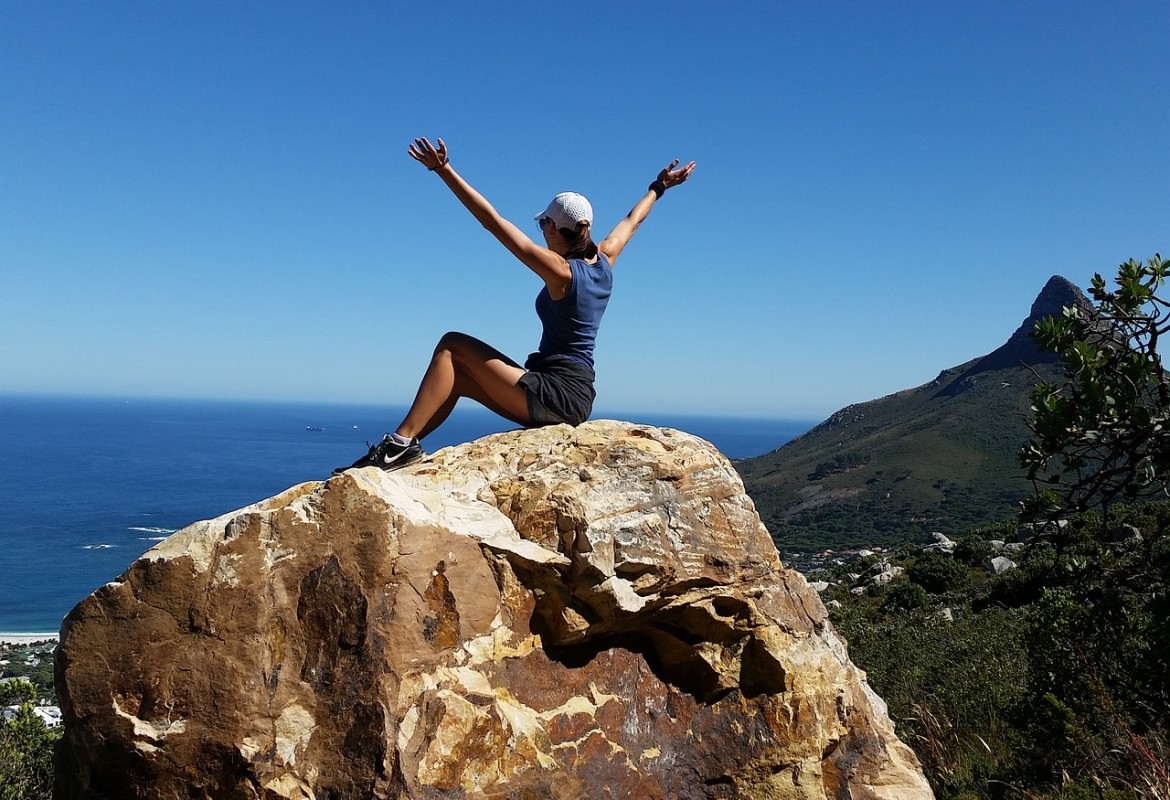 Tucked between Saugatuck and South Haven, Glenn, Michigan is a charming small town that has a lot to offer. It's just minutes away from Holland, Michigan, and is also close to the cities of Douglas and Fennville.
The Pancake Town
Glenn is known as "The Pancake Town" because of a blizzard that occurred on December 7, 1937. Over 200 motorists were stranded in Glenn when the roads became impassable during the storm. With so many visitors searching for food, the town's stores quickly started running out of supplies. The community soon rallied together to feed the stranded passengers with a breakfast staple- pancakes. After serving up pancakes for three meals a day for several days, the town earned its interesting name of "The Pancake Town". The town still holds pancake breakfasts throughout the year to carry on the tradition.
Nature-Based Elementary School
Glenn Public School serves students in grades K-6, and they recently partnered with the Outdoor Discovery Center in Holland to create a nature-rich school. Educating children since 1854, Glenn Public School has earned the distinction of the Oldest Continuous Rural School District in Michigan. The Nature-Based School Initiative allows students to explore the world around them through outdoor activities and community service.
A Rich Art Community
The town of Glenn is well-known for its collection of art galleries nearby. Aspen Glenn Studio and At Last are located right in town and offer a wide variety of pottery, paintings, and sculptures to view and purchase. Just a short drive away are several other galleries, including:
Lake Effect Gallery
Washington Square Art Gallery
Button Gallery
Water Street Gallery
Blue Roan Studio
Peachbelt Studio & Gallery
Amazwi Contemporary Art
Discovery Arts Center
Blue Star Pottery
South Haven Center for the Arts
Wine and Cheese
There are plenty of vineyards and farms located in and around Glenn that offer fun experiences for adults and children along with delicious products. Cogdal Vineyards in South Haven boasts seven acres of grapes along with a tasting room. Fenn Valley Vineyards and Round Bar Winery in Saugatuck are other notable offerings along the Lake Michigan Shore Wine Trail. Evergreen Lane Farm and Creamery in nearby Fennville offers hand-crafted artisan cheeses directly from their goats as well as an apple orchard and tasting room.
Beaches and Parks
Being so close to Lake Michigan means there are plenty of outdoor activities to entertain residents and visitors all year long. A few notable options are:
Pier Cove Park
West Side Park
New Richmond Park
Oval Beach
Tunnel Park
There's always something to do in Glenn, and it's a great place to raise a family. This quaint town with helpful, friendly residents is the perfect place to settle down. Thanks to Great Guys Moving for putting together this wonderful guide to Glenn, MI. If you need assistance finding interstate moving companies, contact Great Guys for a free moving quote.